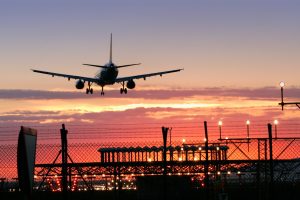 Maria knew someday she would receive this phone call.  Like all bad news, you never think today will be the day.  But, today was Maria's day. Her dad is terminally ill with cancer and today's phone call revealed her father had taken a turn for the worst and time was of the essence.
Only once had she met her father face to face at Friendship Park. Their encounter was through steel bars and they connected by a light brush of their fingertips.  
After her divorce, Maria's mom had moved to the U.S from Mexico.  Maria was just a baby and her older brother Gustavo was a toddler at the time.  Although Maria nearly lived her entire life in the U.S., she is an undocumented immigrant. A spark of hope ignited in Maria when President Obama instituted the DACA program.  Maria learned of a nonprofit immigration legal service provider through a referral program at her high school in Bronx, NY that helped her apply for DACA. Before long she had a social security number and got a job.