Today, divorce is commonplace with nearly half of all U.S. marriages failing. And, divorce is expensive. In addition to being expensive, divorce can tear apart lives and families; even so, we all like to read a juicy divorce story. Who of us has not picked up a supermarket tabloid to get the details of the latest celebrity divorce? Or went online to read the particulars of the most recent well-known split? Of course, it is easy to stand there, shake our head, and think, "I hope they had a prenup." A prenuptial agreement for celebrities is a no-brainer.
Take for example some jaw-dropping divorce payouts. Media mogul, Rupert Murdoch, takes firs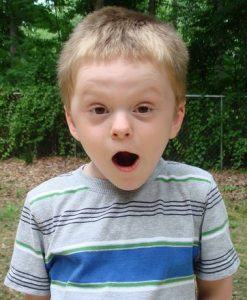 t prize for the most expensive divorce in U.S. history when his third wife walked away with $1.8 billion. You would think that he learned his lesson after his second divorce, when wife number two walked away with $1.7 billion. Then there is Steve Wynn who shelled out $741 million to wife, Elaine Pascal, and Mel Gibson who paid wife, Robyn Moore, $425 million. The list of prestigious divorces, and divorce settlements, goes on and includes names like Michael Jordan and Neil Diamond.
While it is easy to point at the big elephant in the room and criticize, have you considered your situation? Have you asked yourself, "If I were to marry then get divorced, what's at stake for me?" If you are single or engaged and have asked this question or perhaps contemplating it for the first time after having read the question, then maybe a prenuptial agreement is in your best interest.