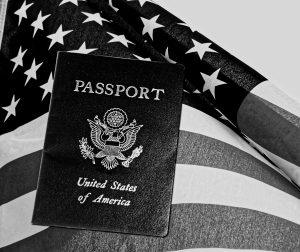 One of the biggest issues discussed during the 2016 presidential election was immigration. In 2015, the United States accepted roughly 85,000 refugees. Now that the results are in, there are still countless individuals who are concerned about how immigration laws may change under President-Elect Trump, especially when it comes to asylum law. According to existing federal immigration law, there are many basic protections that individuals seeking asylum are afforded. These protections originated in international law and were eventually incorporated in U.S. law.
Based on these provisions, the United States must provide an asylum hearing to an individual who fears persecution based on race, religion, nationality, political opinion, or membership in a certain social group. Many individuals fear that the process for seeking asylum will be changed or that individuals who entered the United States legally based on asylum will be required to leave. Individuals who have already been granted asylum are entitled to maintain their status unless Congress passes a new law that changes the existing system.
If Congress attempted to change the existing asylum laws, it would most likely be a lengthy and difficult process. Part of the process would require the United States to withdraw from certain international agreements, including the Protocol Relating to the Status of Refugees, the United Nations Convention Relating to the Status of Refugees, and the Universal Declaration of Human Rights. In prior presidential administrations, the president has sought the Senate's consent and approval before withdrawing from a treaty.